Appointments System
You can now book appointments online via the link at the top of this page. To register, click on the link and select "Request access" and complete the form, or speak to reception.
Urgent appointments are available daily at both surgeries. Patients are able to telephone the surgery or attend in person for an urgent appointment the same morning and will be offered either a face to face consultation or a telephone consultation with a doctor or nurse practitioner depending on the clinical need.
Whilst no system is perfect, we feel that the current arrangements offer the best service to our patients.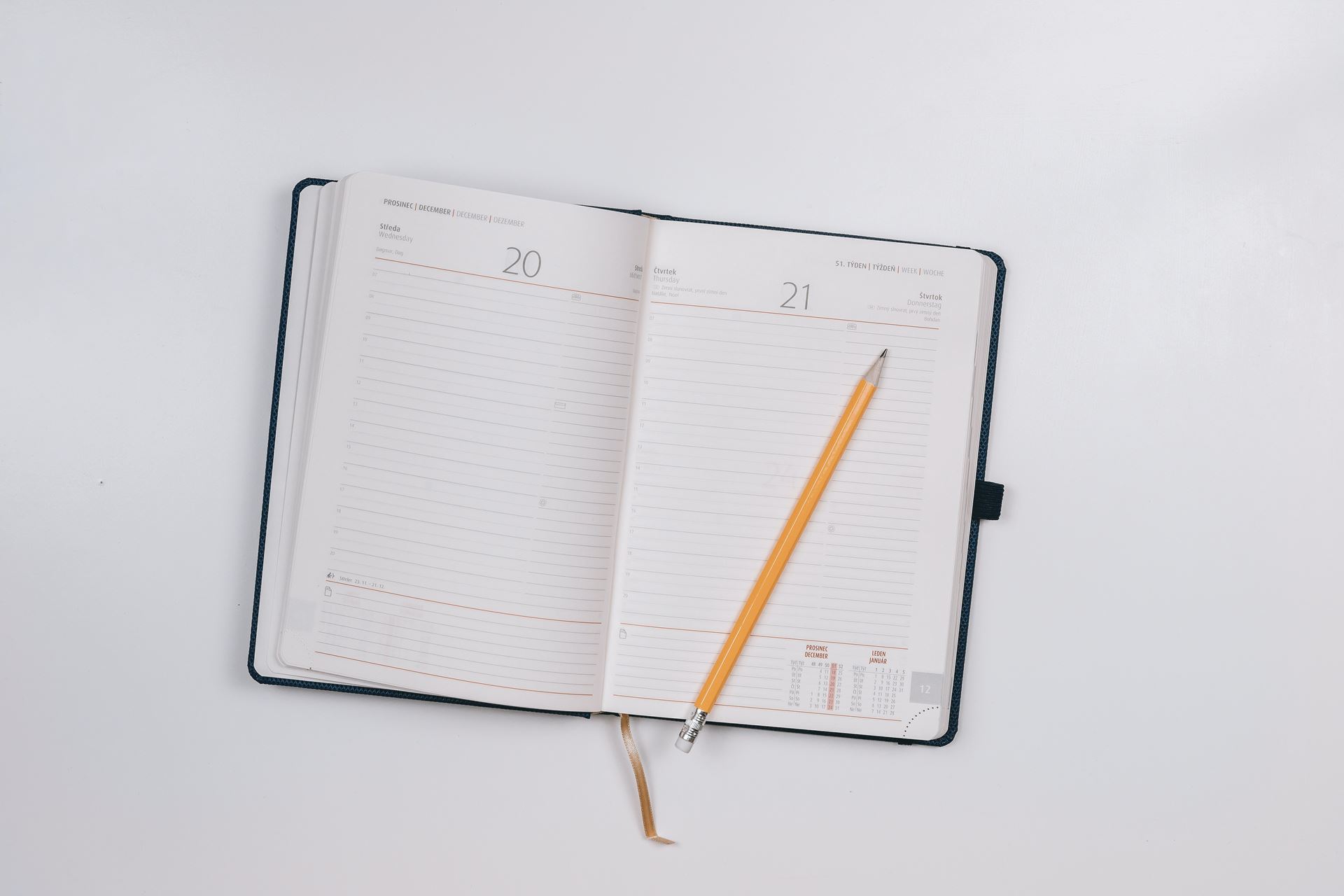 Online Consultations
Patients can now consult online with a GP/nurse/clinician at our practice as part of a new online service which could save you time and a journey.
Using the online consultation service makes it easier for us to quickly decide how we can best help you with the least amount of disruption to your day. The service is free and confidential and medical consultations are always reviewed by a GP or nurse.
Simply answer questions about your symptoms online and we'll call you back the same day, or the next working day if it's sent after 2.00pm, with general advice or signposting, a telephone consultation or, if necessary, we'll get you booked in for an appointment. You can use the system 24 hours a day, 365 days of the year.
You can also use the system to send administrative queries if you have a question relating to test results, letters, medical reports or have a general enquiry.
The service also offers access to reliable and trustworthy self-help generic information 24 hours a day, 7 days a week that may help you to avoid an appointment altogether.
Home Visits
It is requested that patients only ask for a home visit if it is impossible for them to come into surgery.
All requests should be made by 10am and will be assessed by our triage nurses.
Please ring the surgery and state clearly the patients name, address and telephone number.
In the event of an emergency after 10am please contact the surgery and speak to one of our triage nurses.
Extended Access
Patients who are registered at Dr Mathews Practice can now book an appointment to see a range of clinicians, including GPs and nurses, on weekday evenings (after 6.30pm) or on Saturdays and Sundays and on all English bank holidays.
We have joined together with other local practices to provide these extended access appointments, so your appointment will take place at a range of NHS settings across North East Lincolnshire and may be with clinicians from other local practices.
Please talk to our receptionists to discuss an extended access appointment.
Not Registered for Online Services?
Cancel an Appointment
It is important that you inform the reception staff if you are unable to attend your appointment, this will allow that appointment to be offered to another patient. If you fail to notify the Practice that you are unable to attend, you will be sent a letter informing you that you have defaulted from your appointment. Persistent defaulters maybe removed from the list.
You can also complete our appointment cancellation notification request form. This can only be used if your appointment has been arranged for more than 24 hours in advance. (excluding weekends and public holidays). You can also text to cancel your appointment.
Text Reminder Service
We have a texting service which allows you to receive confirmation and reminders about your appointments.
To have this service you will need to register by completing a consent form.
Please remember to update your contact details with us when you change address, telephone numbers and email address.